So, how significant is the influence of garment accessories, and what is the current trend in garment accessory selection? More information can be found in the following article:
The importance of today's garment materials: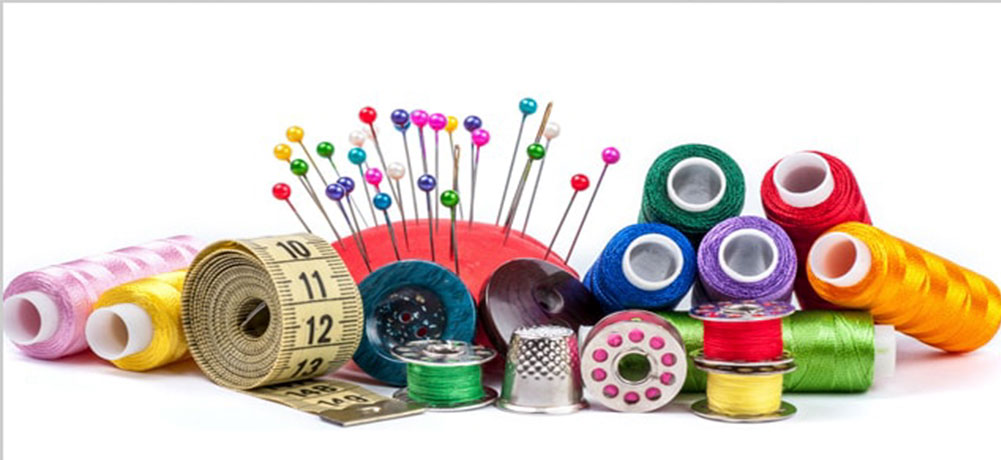 In the garment industry, all supplementary materials incorporated to create items are typically referred to as garment accessories in addition to the primary fabrics utilized. The preparation and selection of raw materials is a crucial phase before producing a product in the garment manufacturing industry.
Raw materials for the garment industry are not only necessary in the process of creating products, but they also determine whether the products are suitable or not. As a result, selecting appropriate materials prior to production is a critical step.
The trend of choosing accessories for the garment industry today
As previously stated, garment accessories are a very important factor in the garment industry, and the choice of accessories changes according to market fluctuations. the following instructions:
Choose accessories based on fashion trends: Fashion trends determine whether or not the accompanying materials truly match the style and fashion trend. As a result, in order to be the most appropriate, the raw materials used in the textile industry must change in accordance with market fashion trends.
Using domestic supply: With the rapid development of the domestic garment accessory manufacturing industry, as well as the investment of many foreign enterprises in Vietnam, many companies have begun to place a greater emphasis on these products. Instead of being imported from abroad at high prices, quality products are produced domestically at competitive prices.
Choosing reputable suppliers: Finding a unit specializing in providing quality and reputable garment materials and accessories was difficult for most businesses in the past. However, NEW SKY GARMENT ACCESSORIES MANUFACTURING Co., Ltd. now meets the demand for quality, design, and price in order to satisfy the most discriminating customers.
OUR COMPANY IS THE BEST AND MOST RELIABLE CHOICE!