WHO WE ARE?
Our company not only produces and supplies garment accessories, but we also assist in the creation of final products, sharing experiences to help clients find solutions and choose which one is best for their needs. We are concentrating on developing a one-of-a-kind and professional team by enthusiastically collaborating to make the most attractive, high-quality items and to grow in the future.
NEW SKY PADS CO., LTD specializes in producing and providing: Shoulder pads, string cord, bracups, buttons, zipper, elastic band, organic button, necklance. Our cutting-edge factory is always creating new machinery and equipment to reduce waste and increase production. Our efficiency is powered by innovation and process optimization. With the ethos of working with businesses, we take delight in the success of our partners. Our organization constantly hopes that the high quality of our products and attentive service will please you. We look forward to receiving your assistance.
Best regards!
OUR VISION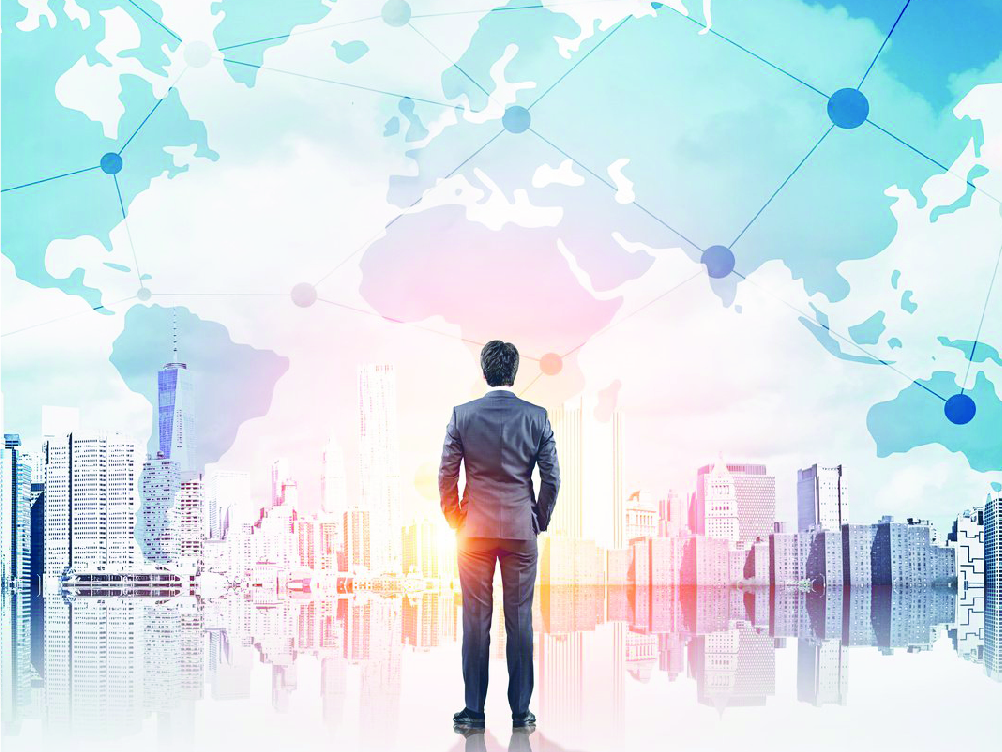 Our first vision has always been to ensure the creation of high-quality garment accessories by providing all enterprises with the same manufacturing circumstances for high-quality goods. Connected with several enterprises, earned the confidence of numerous partners, and established long-term connections.
♦ Maximum resource utilization.
♦ Maintain a worldwide economic presence and standards.
♦ Developing intelligence to increase human capital.
"Becoming one of the leading enterprises specializing in manufacturing and supplying garment accessories in Vietnam and reaching out to the world".


OUR MISSION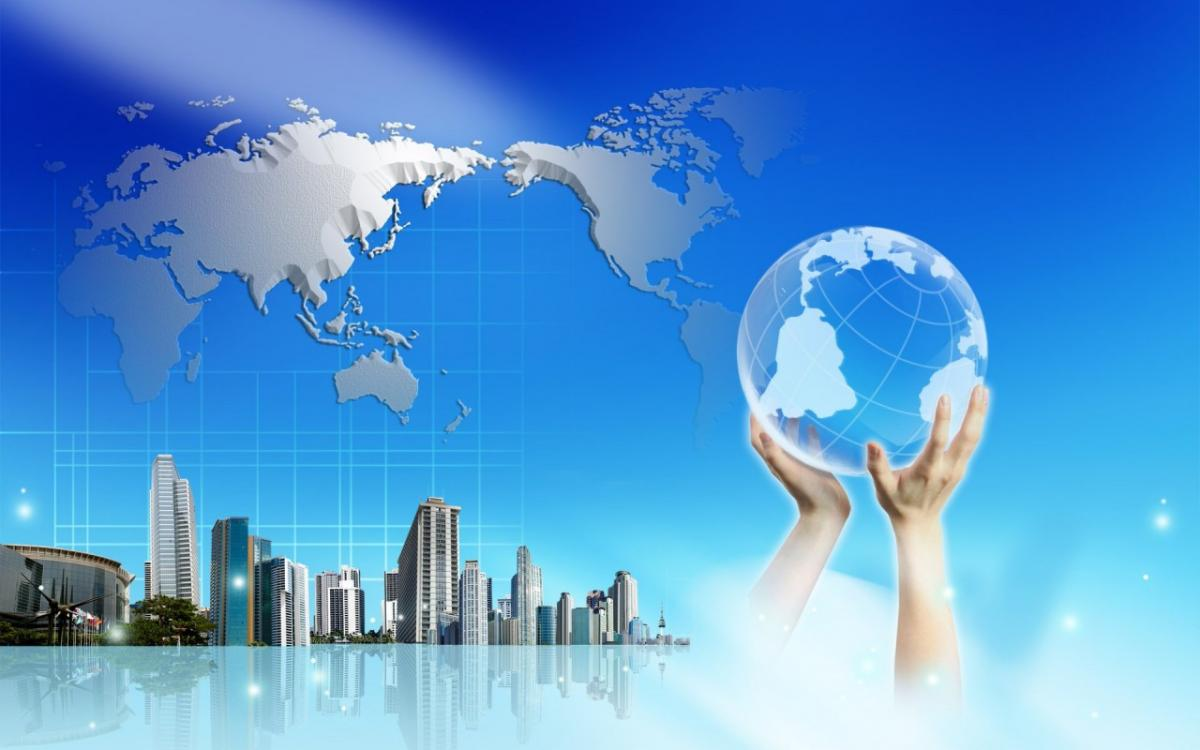 NEW SKY PADS CO., LTD is devoted to providing companies with the highest quality and most aesthetically pleasing garment accessories via professionalism, employee accountability, and respect for the company's clients.
Our mission is to instill our energy and commitment into our product so that it may become the heart of your product.
Our Core Values - Leading via exceptional service and high product quality.
OUR PURPOSE
---
Is to fulfill, satisfy, and be accountable to our clients by delivering high-quality products that suit their requirements.
---
We guarantee: Excellent service.
We guarantee: High quality.
We guarantee: Sustainability standards.
We guarantee: Reliability.
We guarantee: Competitive pricing.
HOW DO WE WORK

New Sky Pads Co.,Ltd was founded on the principles of fairness, respect, and customer satisfaction. These ideals are the most significant investment in our worldwide brand. From presentation and design through first sample, high-quality manufacturing, on-time delivery, and affordable pricing, we seek to provide constant value as a trustworthy resource partner. To operate comfortably and efficiently, we focus on hiring and developing high-quality human resources, working professionally, conscientiously, and responsibly with customers, and putting credibility first. Using contemporary gear and the latest equipment to make the highest quality items for consumers.